현재 위치
Home > PRODUCTS > R&D System
R&D System
We are making a company of trust with a unified heart.
We have R & D System for better performance and development in optical deposition field.
We provide high level optical thin film through Extension R&D coating systems.
Etching System
HFCVD
HFCVD
RFCVD
Plasma Generator
Twin-Evaporator
IAD
FED System
Surface Analys
Centrifugal Dryer System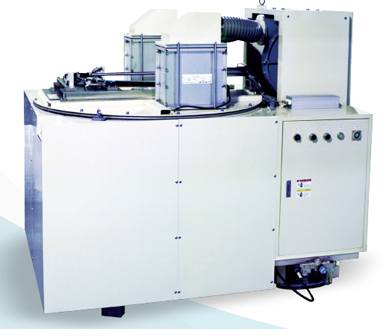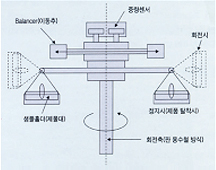 Principle dry
Specifications
Weight : 800Kg
Dimension : 1550( L ) x 1220( W ) x 1230( H )
Power : 220V
Compressed air : 5kgf/cm², 10 L/min
RF Ion Beam Source
RF ion source is useful equipment in optical thin film coating. Univac RF Ion Source are developed for high-rate ion-assistance and surface precleaning, which can adjust independently ion current and ion energy by DC and RF power in a wide range.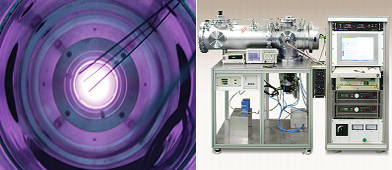 Features
Filamentless & simple design.
Low contamination & long operation life.
High & uniform current beams with broad beam angle.
Stable & long-hour operation.
Suitable for optical coating.
Easy maintenance.
Magnetic Fluid Feedthrough
The Magnetic Fluid Feedthrough(MFF) is a high precision magnetically coupled feedthrough for continuous rotation in vacuum. Univac's MFF is especially designed for long-time operation in optical coating vacuum conditions and provides high reliability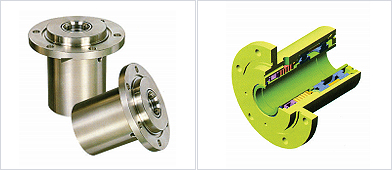 Benefits of Technology
High Vacuum Operation.
Leak free Operation.
Optimum Torque Transmission.
Non Contamination.
Long Life and High Reliability.