현재 위치
Home > PRODUCTS > Sputtering System
Sputtering System
We are making a company of trust with a unified heart.
"SPUTTERING" is a vacuum process used to deposit very thin films on substrates.
We provide Sputtering Coating Systems.
The models are classified according to the functions and specifications of the product.
Thermal Sputtering System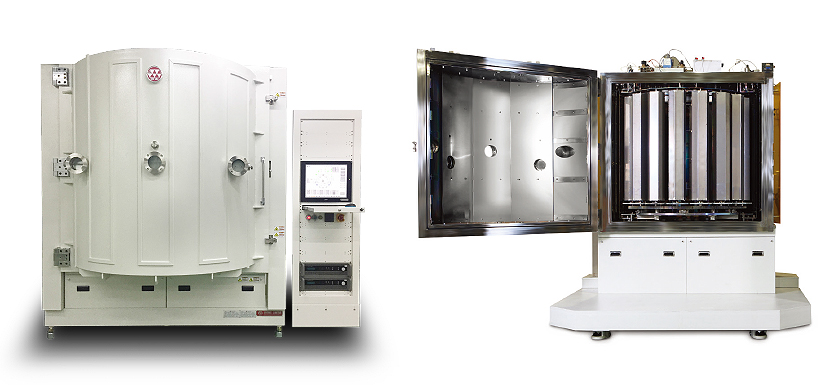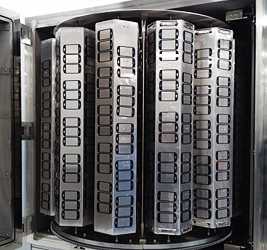 Thermal sputtering Deposition System is designed for effective process for coating Anti-Finger material on Touch Screen Glass using Cellular phone and various display modules.
Hydrophobic coating is a new advancement that can be added to our coated glass, creating water repellant optics. The hydrophobic coating bonds with the glass to create a barrier against dirt, repelling dust, grease and liquid. The coating is non-acidic.
It allows glass to be cleaned with a wiping cloth without cleaning solution. This water repellant glass coating is perfect for touch screens.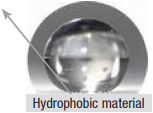 Static Water Contact angle > 110° ~125°
Hydrophobic material
Applications
Anti-Finger coating on touch screen glass
Hydrophilic / hydrophobic coating on surface
Decorative coating on glass / plastic / metal.
Coating on flat panel display / solar cells.
Wear resistant coating.
Mirror coating.
EMI coating. Low layer optical component coating.
Bio coating (Photocatalyst etc).